Holiday Events Strategist
Holiday Events Strategist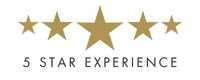 Are you ready to transform your holiday gatherings into extraordinary experiences? At Devonshire Perfect Events, we specialize in crafting holiday events that leave lasting impressions, right here in Maryland. As your dedicated holiday event strategist, we bring innovation, creativity, and flawless execution to the table, ensuring that your Maryland celebrations are nothing short of spectacular.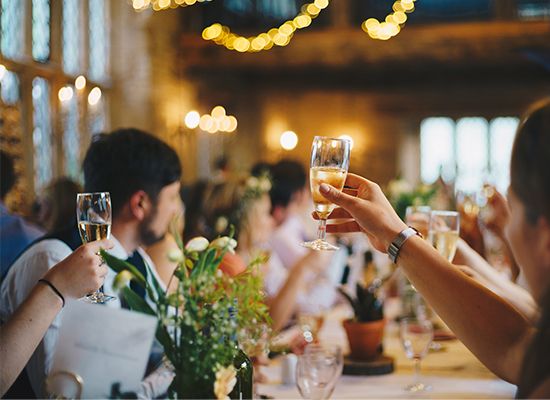 Elevate Your Corporate Holiday Events
For businesses and organizations, the holiday season often brings opportunities to foster camaraderie, express gratitude, and create memories that resonate throughout the year. Whether you're planning a corporate holiday party, a special client appreciation event, or a year-end gala, Devonshire Perfect Events is your trusted partner in making it a reality.
Our team understands the significance of holiday events in the corporate world. These gatherings offer a unique chance to strengthen bonds among colleagues, show appreciation to valued clients, and reflect on the year's accomplishments. We recognize that your corporate holiday event is more than just a party; it's an expression of your brand, culture, and values.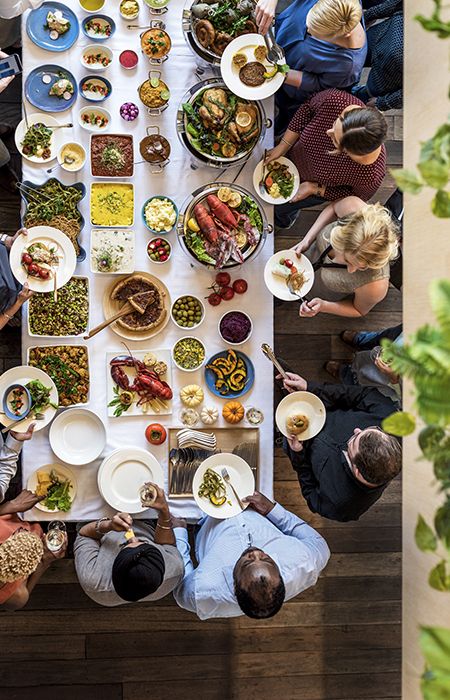 Why Choose Us?
Expertise and Experience: Through the years, we've meticulously crafted countless successful events, developing a deep understanding of what it takes to create moments that matter. We've honed our skills, refined our strategies, and built a network of trusted vendors to provide you with the best.

Tailored Strategies: We don't believe in one-size-fits-all solutions. Every business is unique, and your holiday event should reflect your company's identity. We work closely with you to tailor our strategies to your needs and goals. Whether you have a particular theme in mind, specific dietary preferences to accommodate, or a desired atmosphere to create, we make it happen.

Efficiency and Precision: Planning and executing a corporate holiday event can be overwhelming, especially when you have a busy schedule. Our meticulous planning and execution processes take the stress off your shoulders, allowing you to focus on what matters most—enjoying the celebration. We manage every detail, ensuring everything runs seamlessly from start to finish.

End-to-End Services: From concept to completion, we handle every aspect of your holiday event. Venue selection, theme development, catering, entertainment, and logistics—all seamlessly orchestrated for your convenience. We've spent years building relationships with top-tier vendors, which means you benefit from our access to the best resources.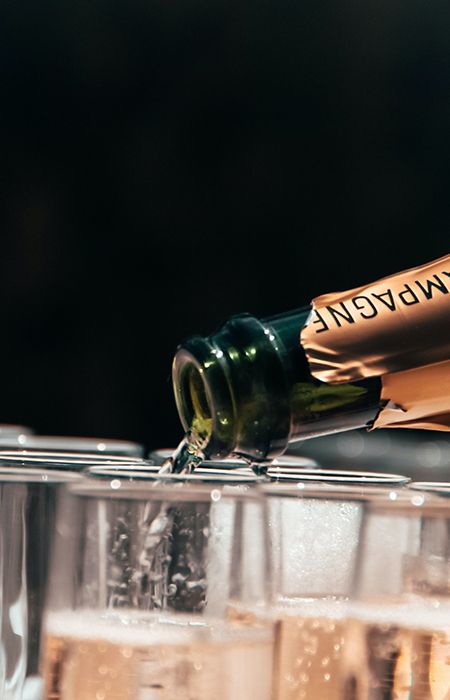 Our Holiday Event Planning Process
Consultation: We begin by understanding your vision, objectives, and preferences. During our initial consultation, we'll discuss your ideas, budget, and any specific requirements you have in mind.

Customized Strategy: Based on our discussion, we'll create a customized holiday event strategy that aligns with your goals. This strategy serves as our roadmap for planning and executing your event.

Meticulous Planning: Our team will take care of all the planning details, including venue selection, design and décor, catering, entertainment, and guest list management. We ensure that every element contributes to the holiday magic.

Seamless Execution: On the day of your event, you can trust us to manage every aspect, from setup to teardown. Our team will ensure that your holiday celebration runs smoothly, allowing you and your guests to fully enjoy the festivities.

Post-Event Evaluation: After your holiday event, we'll conduct a post-event evaluation to gather feedback and assess the over
At Devonshire Perfect Events, we take pride in creating holiday events that exceed expectations. Our commitment to excellence, attention to detail, and dedication to your vision set us apart as the premier Holiday Event Strategist in Maryland.
Let this holiday season be the one your employees, clients, and partners will remember for years to come. Contact us today to discuss your holiday event vision, and let's bring your dream celebration to life.